Looking for ages through Google just to find a free Halloween printable that suits your taste? Well, let me tell you, I just found out that the best and biggest selection of printables in one place are to be found on the sites that have free downloadable wallpapers for your phone or computer.
The wallpaper images for the computer are set as landscape. They are great because you can crop to the size that you want your picture to be. Square? No problem. Oval? No problem. Plus, the art is done in a complete range of styles. Cute to spooky. Cartoony to realistic. Vintage? Yes!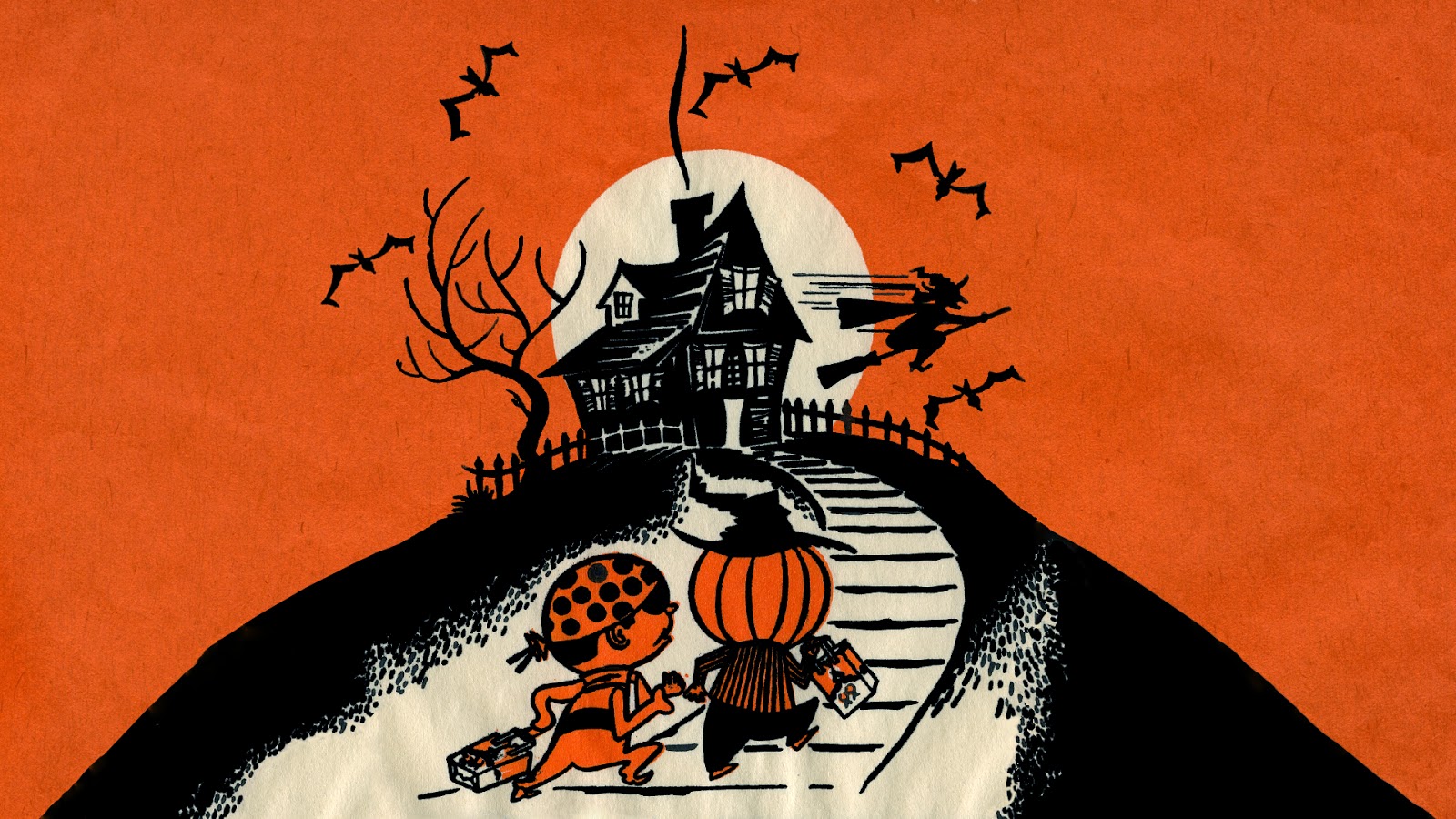 Another plus is that the images are in HD and they are generally large files so you could even take a flash drive to an Office supply store and have pictures printed larger than you own printer's capabilities.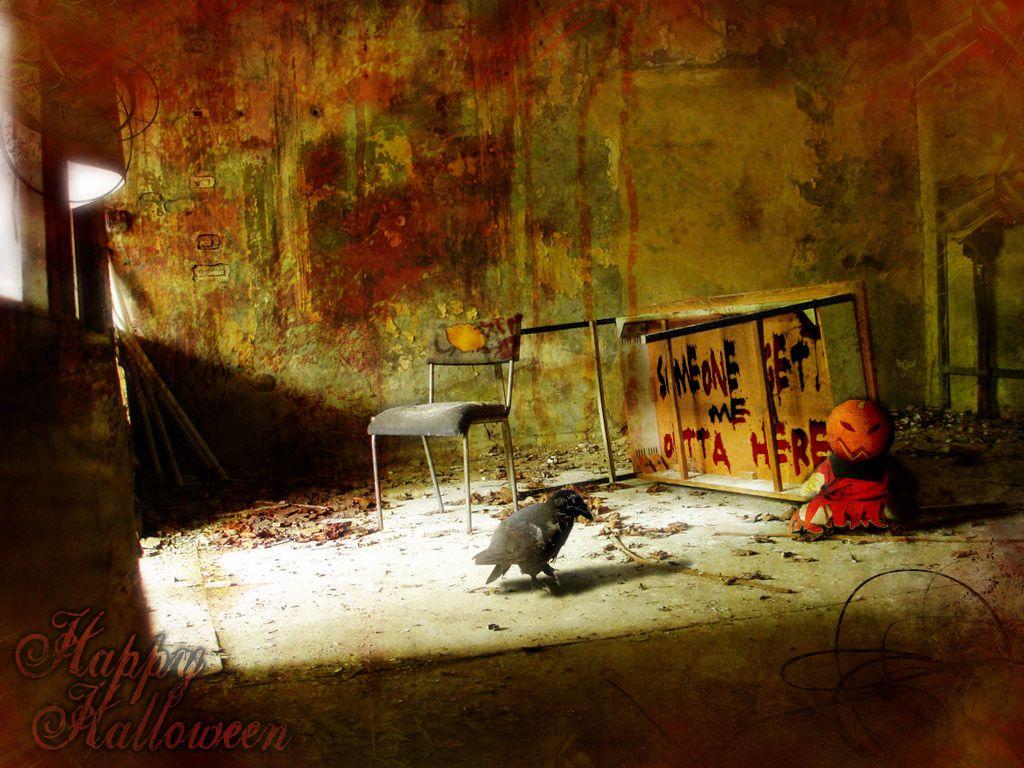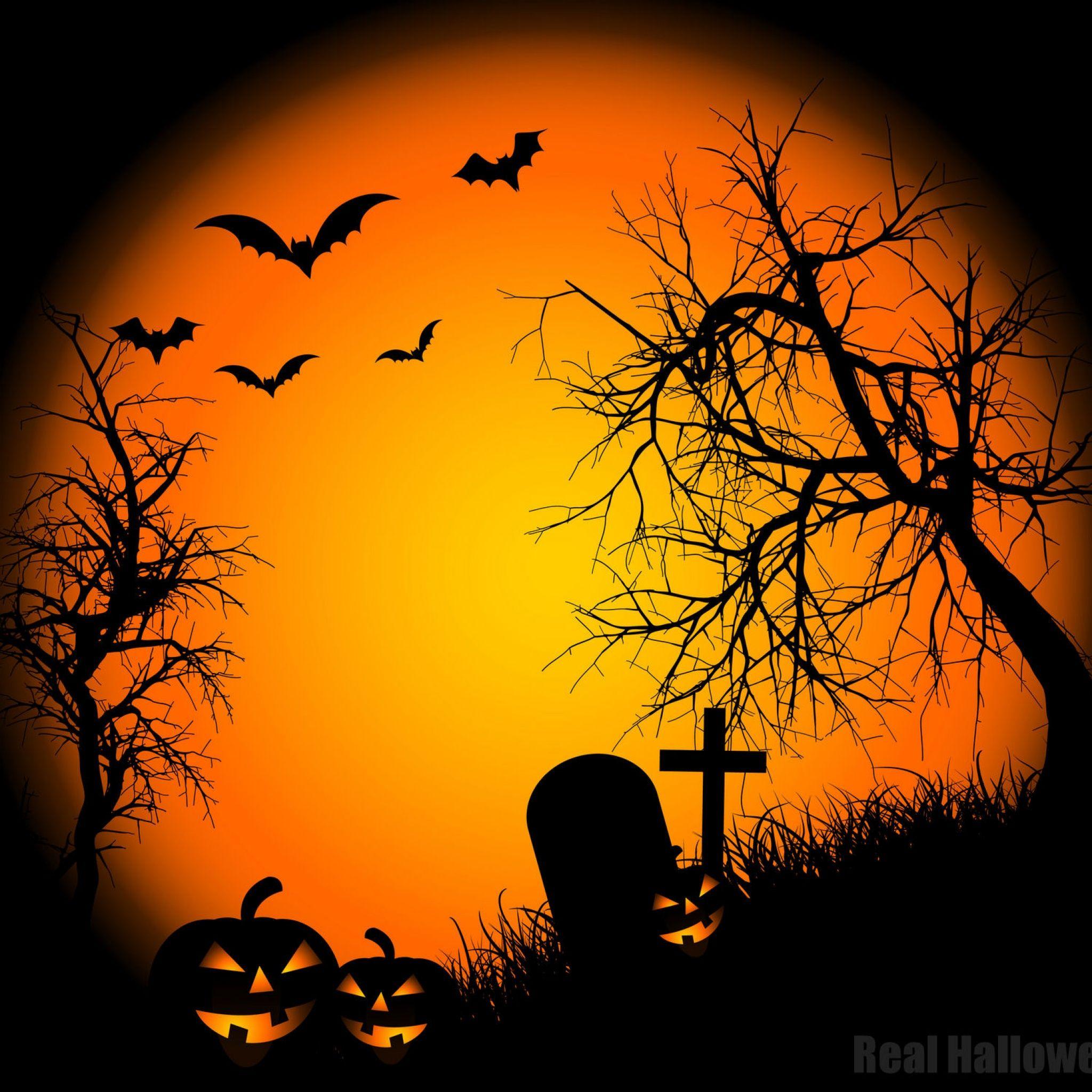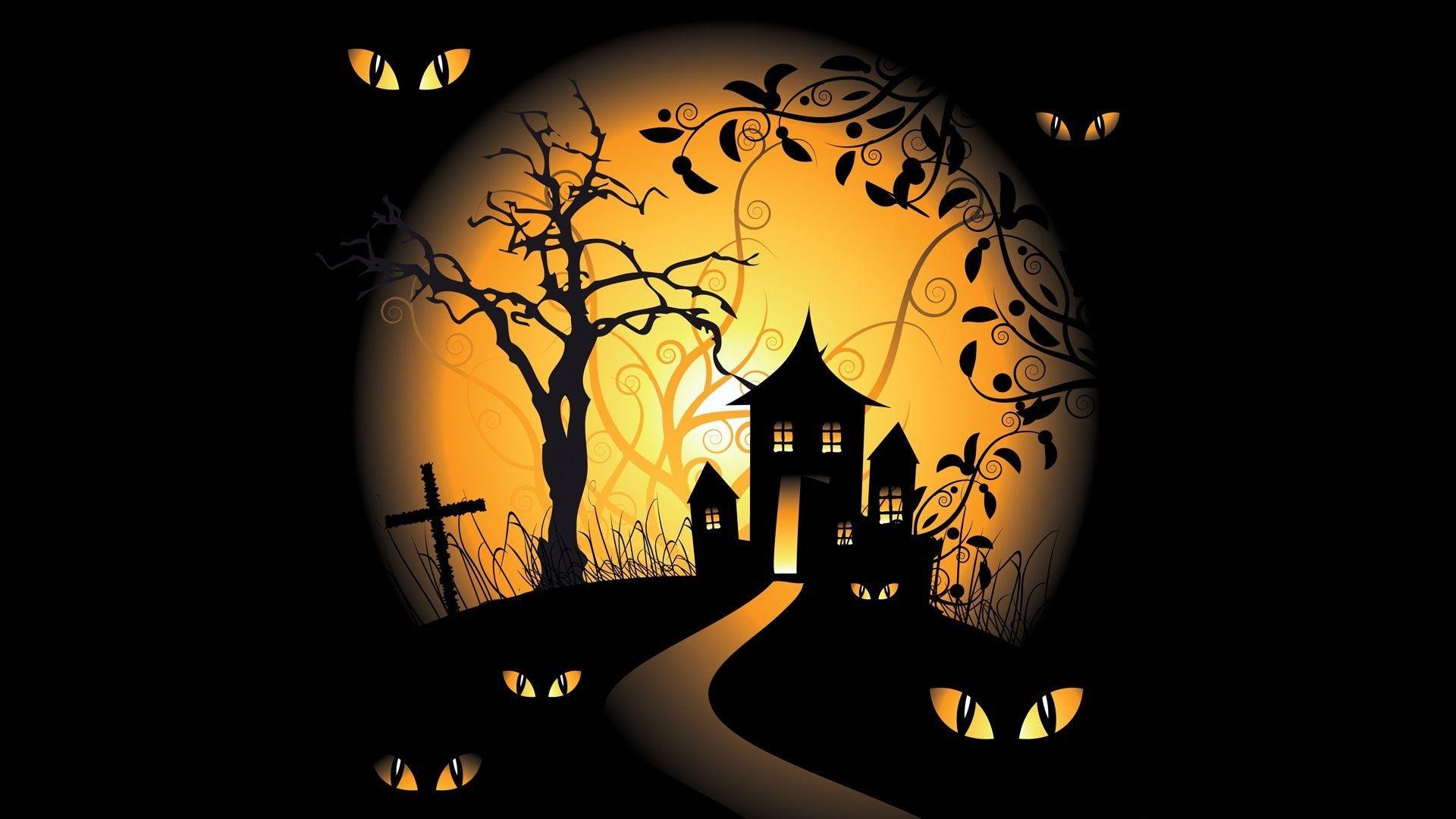 One caution- the sites say that the files are downloadable for free, but I'm pretty sure that it means for your personal use, so do keep that in mind. The art to be found is so awesome that I cannot imagine that the artists would be happy if we made posters and started selling them. Oooops! But, do check the links in this post if you are looking for Halloween art. You won't be disappointed.